Fluvaccinationvouchers.com.au is part of VaxWorks Health Services Pty Ltd.
VaxWorks provides flu vaccination services to hundreds of corporate and government clients nationally. In 2016 VaxWorks vaccinated over 22,000 people against the flu, helped prevent over 5,000 days of sick leave and saved employers more than $1.5 Million. Damian Gray RN Grad Dip Rural Health MPH, the Director of VaxWorks Health Services has over 20 years of experience in public health nursing and health services management, including the management of large scale public and private sector vaccination programs including school vaccination programs and the control of measles, Japanese encephalitis and pandemic influenza.
Fluvaccinationvouchers.com.au was created as a cost-effective solution for small businesses to offer flu vaccination for their staff and for companies whose staff are not able to attend their company's onsite flu vaccination clinic.
The development of this unique and innovative program was made possible with the introduction of flu vaccination services delivered by pharmacists. VaxWorks Health Services and our Director have been closely involved in the design, development and delivery of nationally recognised vaccination training to hundreds of pharmacists in partnership with the Pharmaceutical Society of Australia.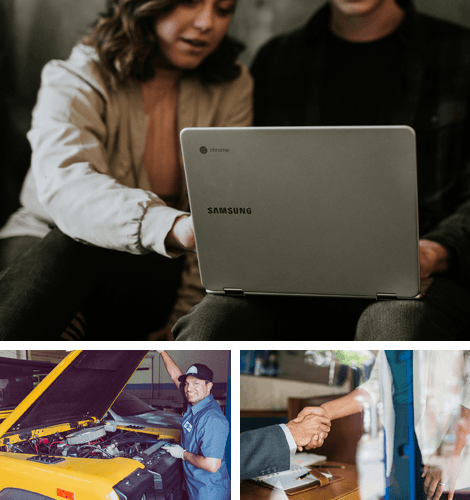 Why use fluvaccinationvouchers.com.au?
Excellent availibility
Australia-wide network of service providers, including many regional and rural centres
Affordable
Cost-effective solution for small workplaces
No purchase limits
You can buy as many or as few vouchers as you need
Choose your pharmacy
Convenient availability of services through a choice of pharmacy groups
Flexibility
Ideal for mobile staff and staff who work from home
No delivery hassles
Vouchers delivered straight to your email Inbox
Extra value
Discounts for clients who combine an onsite flu vaccination clinic with their vouchers
Multiple payment options
A choice of payment options, including online payment for immediate delivery
In 2016 alone VaxWorks vaccinated over 22,000 people against the flu and saved employers more than $1.5 Million