fluvaccinationvouchers.com.au
purchase vouchers online
have them delivered instantly
Avoid the inconvenience of asking staff to pay for their vaccinations and reimbursing them.
ALL VOUCHERS ARE PRICED AT $22.95 EX GST
OPTION 1: Combine vouchers with a VaxWorks onsite flu vaccination program for your workplace and only pay for the vouchers your staff use.  Vouchers are invoiced monthly in arrears.
OPTION 2: Choose vouchers only, order them with a credit card and once your unused vouchers expire, request a refund for any that weren't used by your staff (re-stocking/handling fee applies)

Availibility
An Australia-wide network of over 1,100 service providers, including many regional and rural locations

No Limits
Buy as many or as few vouchers as you need

Convenience
Vouchers delivered straight to your email Inbox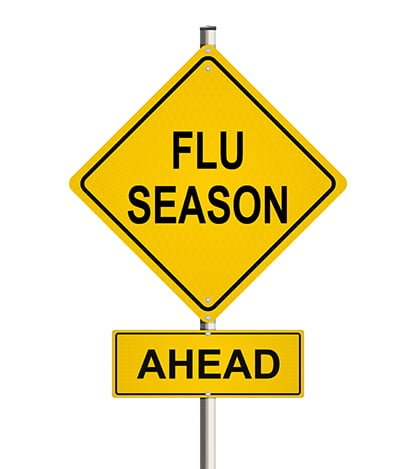 Flexibility
A great alternative for mobile staff or staff who missed the clinic or work from home

Great Value
A cost-effective alternative to an onsite flu vaccination clinic

Equality
Offer staff at small satellite offices the same service as staff at larger offices
Order vouchers online using our secure payment system. You can order as many or as few vouchers as you need. Vouchers will be emailed direct to your inbox as a PDF file, then simply print your voucher/s and distribute to staff.
Staff members present their voucher at a participating partner pharmacy and redeem the voucher for their flu vaccination. The voucher will cover the full cost of the vaccination – no additional fees apply. Some pharmacies may require bookings, please visit our Clinic Locator for details.
The partner pharmacy will redeem the vouchers with fluvaccinationvouchers.com.au to receive their payment. It's that simple! No out-of-pocket expenses for staff, flexibility of multiple partner pharmacies, and great value for business.
A cost-effective solution for small businesses
to offer flu vaccination for their staff

Purchase vouchers online and get them delivered instantly. There are no limits and no minimum orders.

Staff can redeem their vouchers at a range of pharmacies across Australia. Search for a provider near you using our clinic locator.

Contact our team today for questions regarding our services. As industry-leading providers we're only too happy to help!
Get your vouchers delivered instantly to your inbox