Fluvaccinationvouchers.com.au is Australia's leading non-banner group aligned flu vaccination voucher program and welcomes opportunities to partner with pharmacies throughout Australia.
We offer a range of benefits for partners which includes:
marketing and promotion of services through our website;
inclusion of the pharmacy group banner on the website;
opportunities to vaccinate people accompanying voucher holders;
increased throughput of vaccination customers and additional purchases by people who come into the store to get vaccinated.
Unlike some of the other voucher programs available, our program is not exclusive to a single pharmacy group.
Vouchers are issued by email and pharmacies are provided with a website login to redeem the vouchers when clients present for vaccinations. Payment for services is made within one week of services being provided.
To become a partner and participate in the program simply:
Register as a partner pharmacy.
Upload your pharmacy details for inclusion on the 'find a clinic' page once your login has been created (and don't forget to update your store details if htey change).
Redeem vouchers when clients present for vaccination.
Receive payment within 7 days.
Please review our Service Provider Terms and Conditions before registering. Rates of payment for vaccinations are notified after signing up or can be provided by emailing us at info@fluvaccinationvouchers.com.au.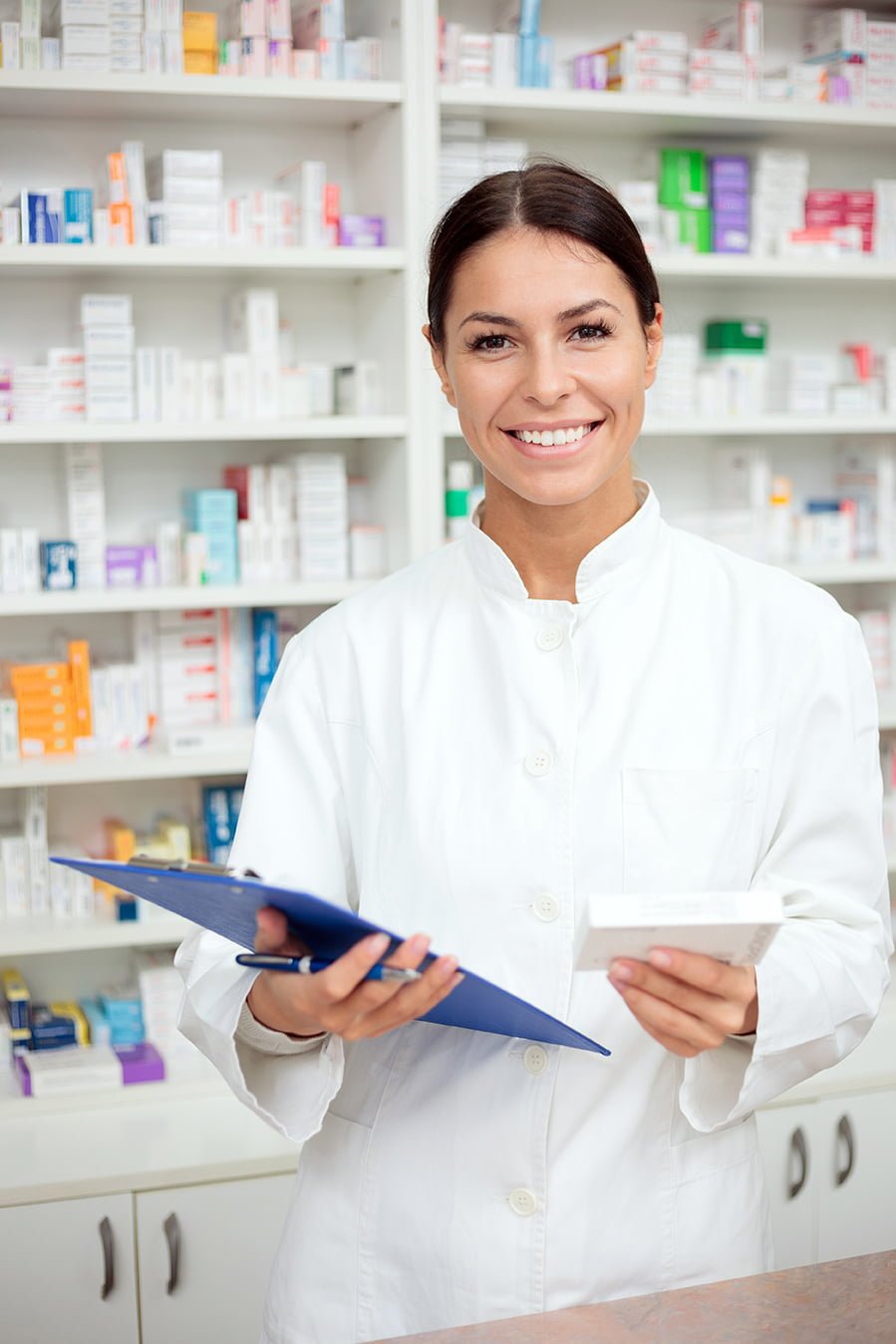 Why use fluvaccinationvouchers.com.au?
Excellent availibility
Australia-wide network of service providers, including many regional and rural centres
Affordable
Cost-effective solution for small workplaces
No purchase limits
You can buy as many or as few vouchers as you need
Choose your pharmacy
Convenient availability of services through a choice of pharmacy groups
Flexibility
Ideal for mobile staff and staff who work from home
No delivery hassles
Vouchers delivered straight to your email Inbox
Extra value
Discounts for clients who combine an onsite flu vaccination clinic with their vouchers
Multiple payment options
A choice of payment options, including online payment for immediate delivery
In 2016 alone VaxWorks vaccinated over 22,000 people against the flu and saved employers more than $1.5 Million